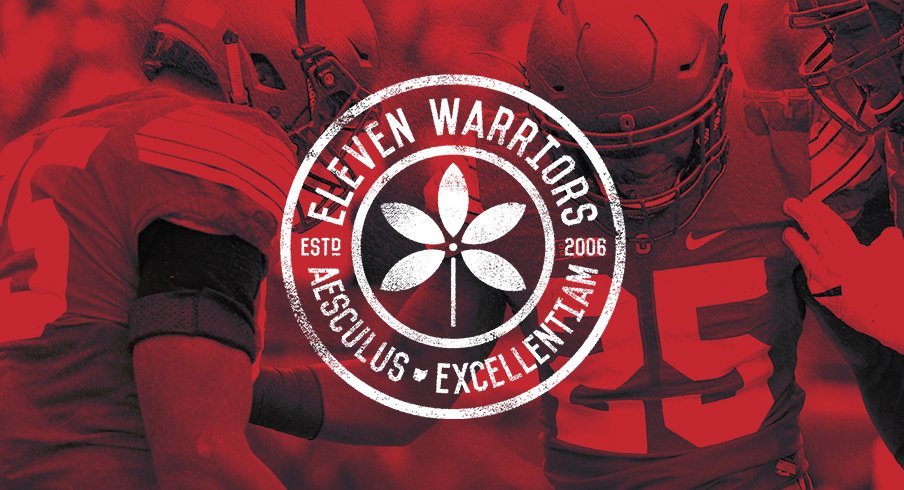 Group Type:

Private

Group Game Mode:

Confidence

- Pick the winners of each matchup. Then order your picks based on confidence. The higher the confidence, the more points you get for a correct pick.

Group Motto:

"Those Who Stay Will Be Winless Against Ohio State"

Group Size:

900+

Group Entries Per User:

1

Locking Rules:

Unlocked - Entries may leave/join group at any time

Group Creator:

elevenwarriors

Group Message:

The winner receives a $100 store credit to 11W Dry Goods and a special, limited-edition surprise. Runner-up and last place both receive an 11W t-shirt.
Thanks for your interest in Capital One Bowl Mania. This year's game has ended.
Please check out the latest ESPN fantasy games on the Fantasy Game Front Page.