You are currently viewing the 2018 season.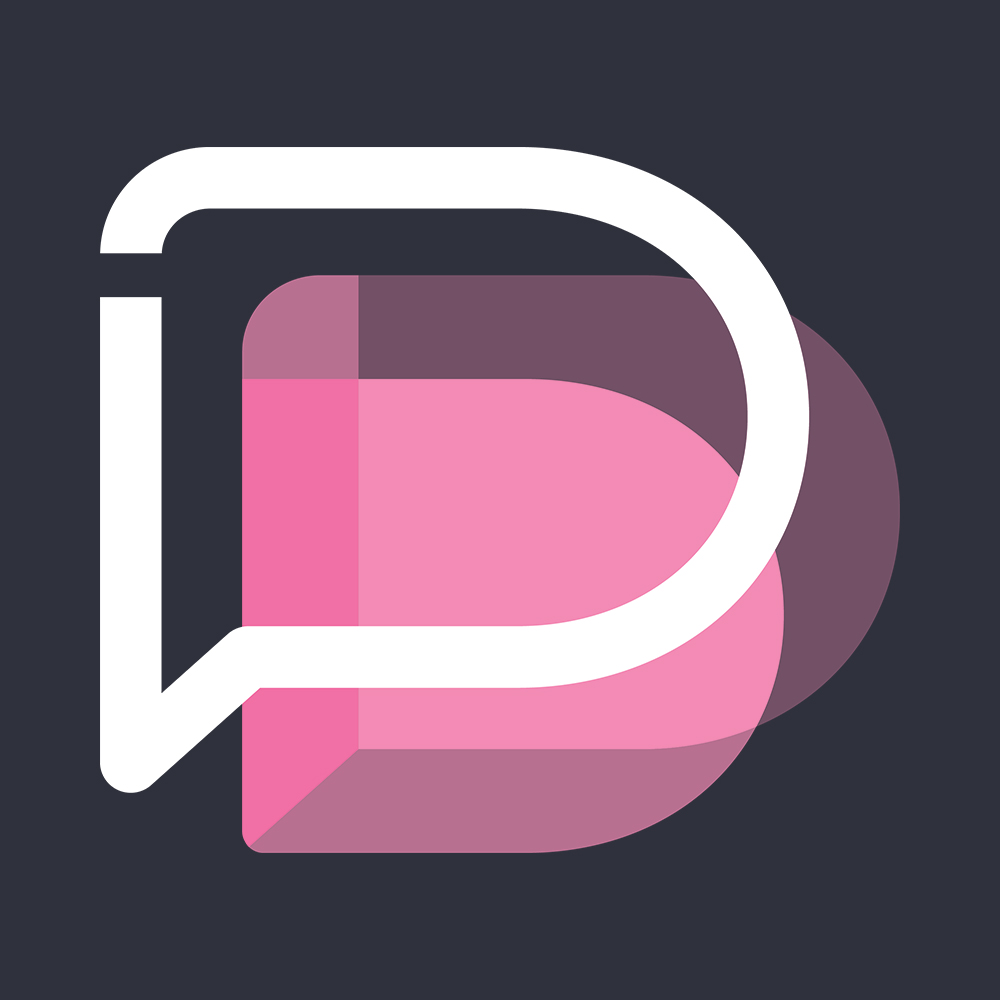 Group Type:

Private

Group Motto:

"Yep, we do basketball too."

Group Size:

1,600+

Group Entries Per User:

1

Locking Rules:

Locked - Brackets may leave/join group only before the Round of 64 begins

Group Rank:

24k (Top Groups)

Average Points Scored:

704.35

Group Creator:

kbDL

Group Message:

For 2018, we're giving away a Google Home Max to the winner! Because ESPN sucks and killed all chat here, the winner needs to email us once the championship finishes.