You are currently viewing the 2018 season.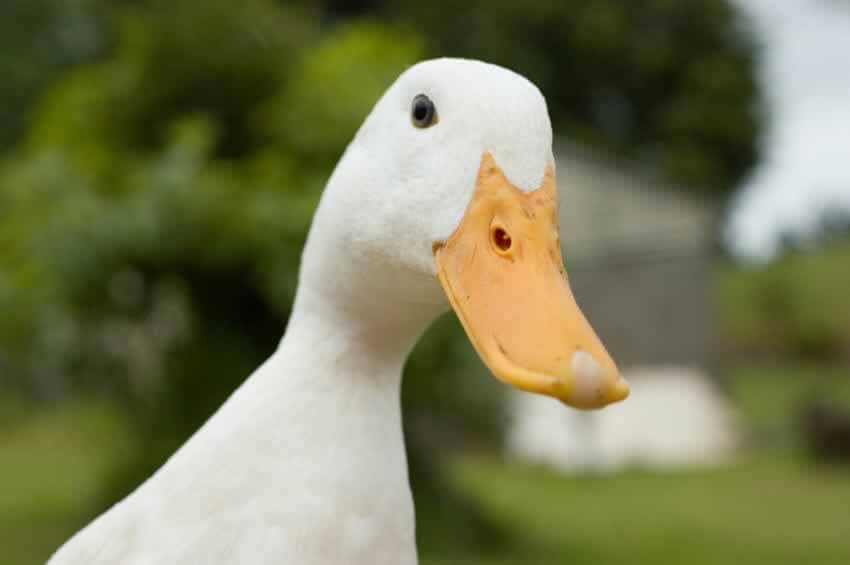 Group Type:

Private

Group Motto:

"Keep your feet on the ground, and keep reaching for the stars!!"

Group Size:

15+

Group Entries Per User:

25

Locking Rules:

Unlocked - Brackets may leave/join group at any time

Group Rank:

56k (Top Groups)

Average Points Scored:

792.94

Group Creator:

chazzzchunk

Group Message:

Welcome to the 2018 Lucky Duck Spectacle and Extravaganza! Pretty sure some team with a "Vuh" is going to win.