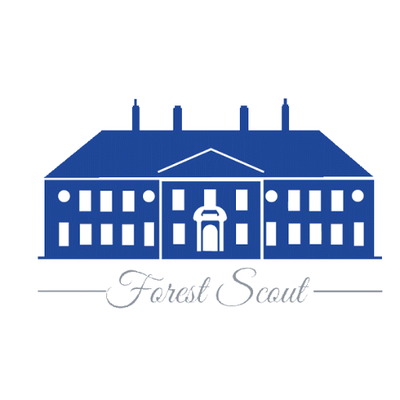 Group Type:

Private

Group Motto:

"The right picks are commons knowledge!"

Group Size:

45+

Group Entries Per User:

7

Locking Rules:

Unlocked - Brackets may leave/join group at any time

Group Creator:

The Forest Scout

Group Message:

This is the home of the individual March Madness pool for The Forest Scout: The Official Student News Site of Lake Forest High School! See how your selections stack up to fellow readers and your favorite TFS writers.
Thanks for your interest in Tournament Challenge. This year's game has ended.
Please check out the latest ESPN fantasy games on the Fantasy Game Front Page.