You are currently viewing the 2019 season.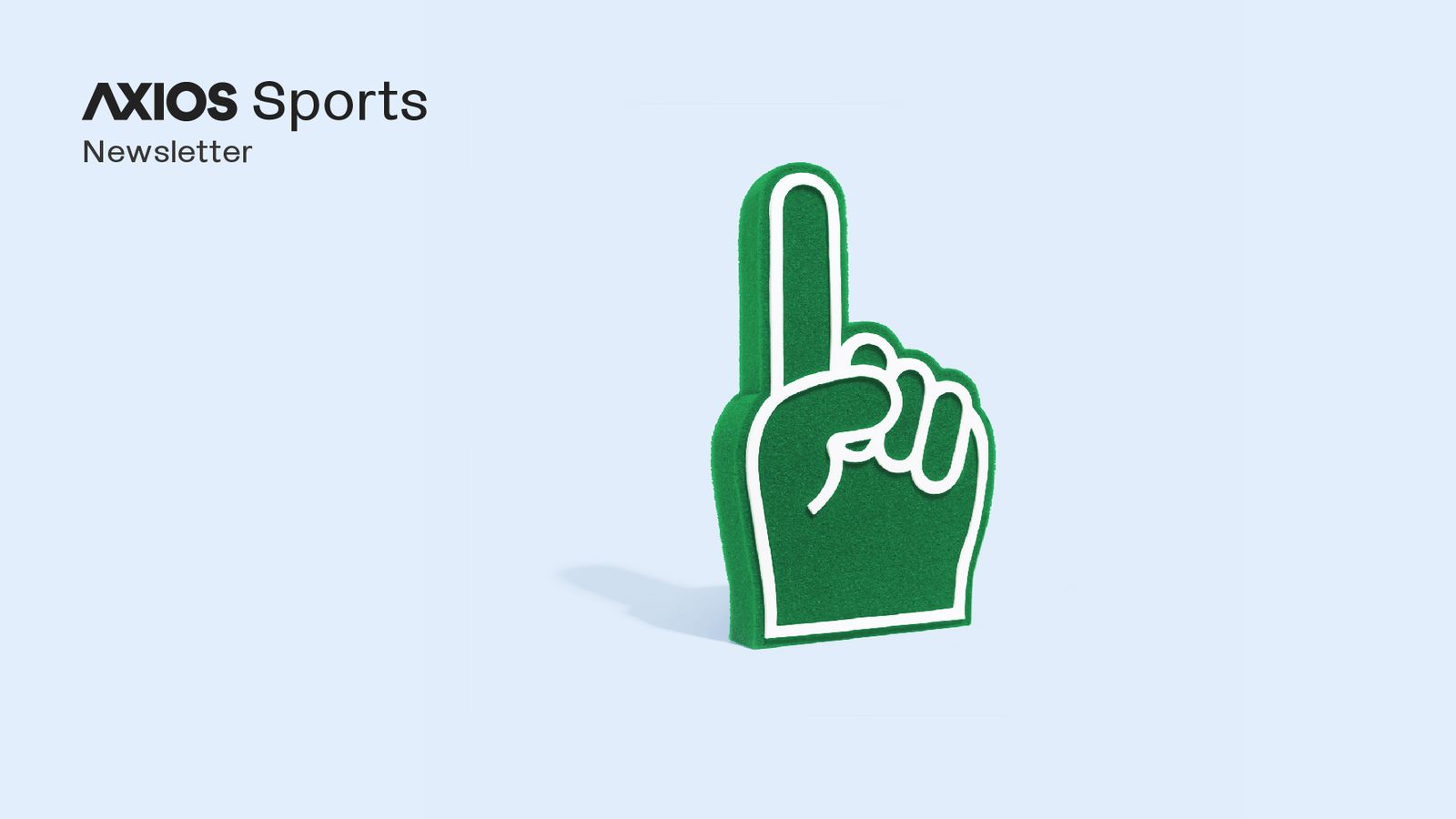 Group Type:

Private

Group Size:

350+

Group Entries Per User:

1

Locking Rules:

Locked - Brackets may leave/join group only before the Round of 64 begins

Group Creator:

Axios Sports

Group Message:

Glad you're here! Please fill out some brief information so we can get you your prize if you win the bracket: https://axiosnews.typeform.com/to/DhT2ZH Bracket busted? Hit 3 referrals with your unique link to access our Sweet 16 / Elite 8 Pick'em.