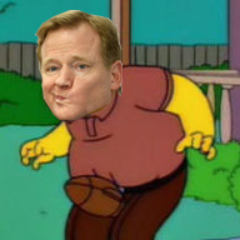 Group Type:

Private

Group Motto:

"If you're gonna be pantsless all day, best to have an occasion."

Group Size:

0

Group Entries Per User:

1

Locking Rules:

Locked - Brackets may leave/join group only before the Round of 64 begins

Group Creator:

DFO_Maestro

Group Message:

The group message won't let me cuss here. That is some BS. At any rate, may the best bracket win, have fun, and F**K DUKE FOREVER.
Thanks for your interest in Tournament Challenge. This year's game has ended.
Please check out the latest ESPN fantasy games on the Fantasy Game Front Page.