You are currently viewing a previous season
Hallie Earle Hall @Baylor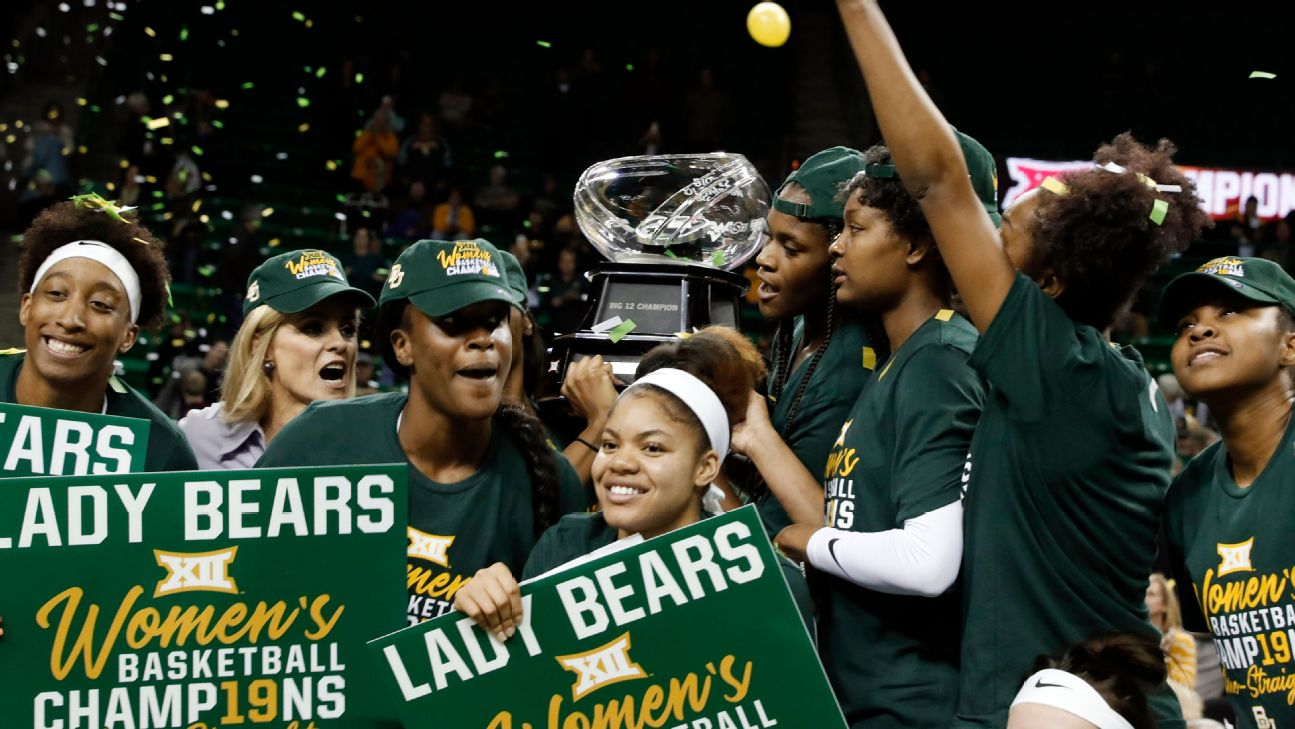 Group Type:

Private

Group Motto:

"ὅτι ἐν αὐτῷ ἐκτίσθη τὰ πάντα ἐν τοῖς οὐρανοῖς καὶ ἐπὶ τῆς γῆς"

Group Size:

25+

Group Entries Per User:

10

Locking Rules:

Unlocked - Brackets may leave/join group at any time

Group Rank:

8 (Top Groups)

Average Points Scored:

1348.21

Group Creator:

DrMDJ

Group Message:

Hi Earle Hall! Enter up to 10 brackets for the women's NCAA basketball tournament here! The winning bracket will get a $50 gift card to Shorty's Pizza Shack or the BU bookstore (where if there's more than 1 winner the prize gets split)! Come play!