You are currently viewing a previous season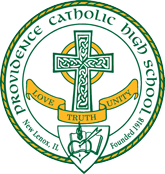 Group Type:

Private

Group Motto:

"Dignity and Respect"

Group Size:

35+

Group Entries Per User:

2

Locking Rules:

Locked - Brackets may leave/join group only before the Round of 64 begins

Group Rank:

10 (Top Groups)

Average Points Scored:

1112.06

Group Creator:

emc2020

Group Message:

Women's NCAA Annual Tournament Bracket. Everyone must submit at least 1 entry but 2 are allowed. Winner's to receive a PC prize. Nothing like watching NCAA action!
Connect With Other Players