You are currently viewing a previous season
Winsidr Bracket Challenge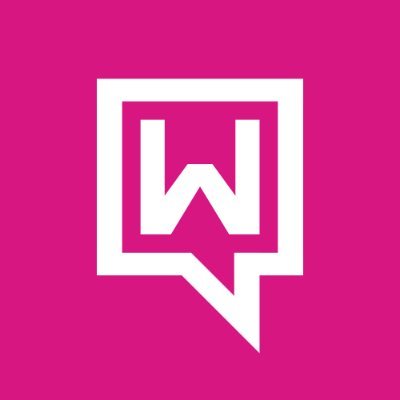 Group Type:

Private

Group Motto:

"See if you can beat our Winsidr insiders!"

Group Size:

250+

Group Entries Per User:

1

Locking Rules:

Locked - Brackets may leave/join group only before the Round of 64 begins

Group Rank:

76 (Top Groups)

Average Points Scored:

1182.08

Group Creator:

Winsidr

Group Message:

Welcome to the Winsidr Bracket! Be sure to get all your selections in before the first game starts and it locks, and talk your smack on Twitter with the hashtag #WinsidrBracket. Good luck!