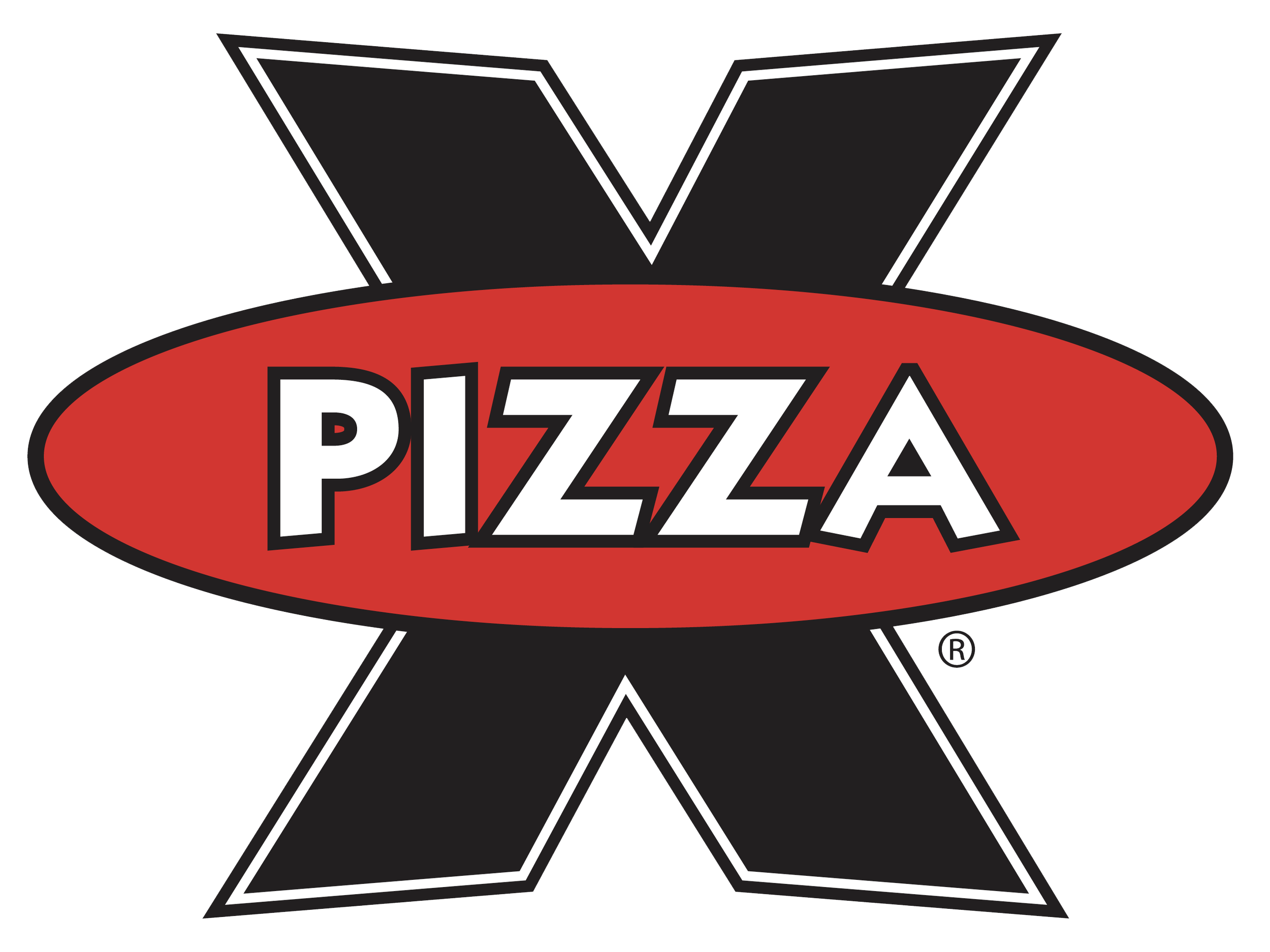 Group Type:

Private

Group Motto:

"Free for Pizza X Fans - Bloomington, IN"

Group Size:

40+

Group Entries Per User:

1

Locking Rules:

Locked - Brackets may leave/join group only before the Round of 64 begins

Group Rank:

2 (Top Groups)

Average Points Scored:

965.58

Group Creator:

Roger Killion

Group Message:

Welcome to the 2023 Pizza X Bracketology contest! We're so glad you've decided to be part of the fun this year. A special welcome back to those who have joined us before! We wish you luck and hope you end up in the top 40 to win a gift card!
Thanks for your interest in Women's Tournament Challenge. This year's game has ended.
Check out more games from ESPN.