You are currently viewing the 2019 season.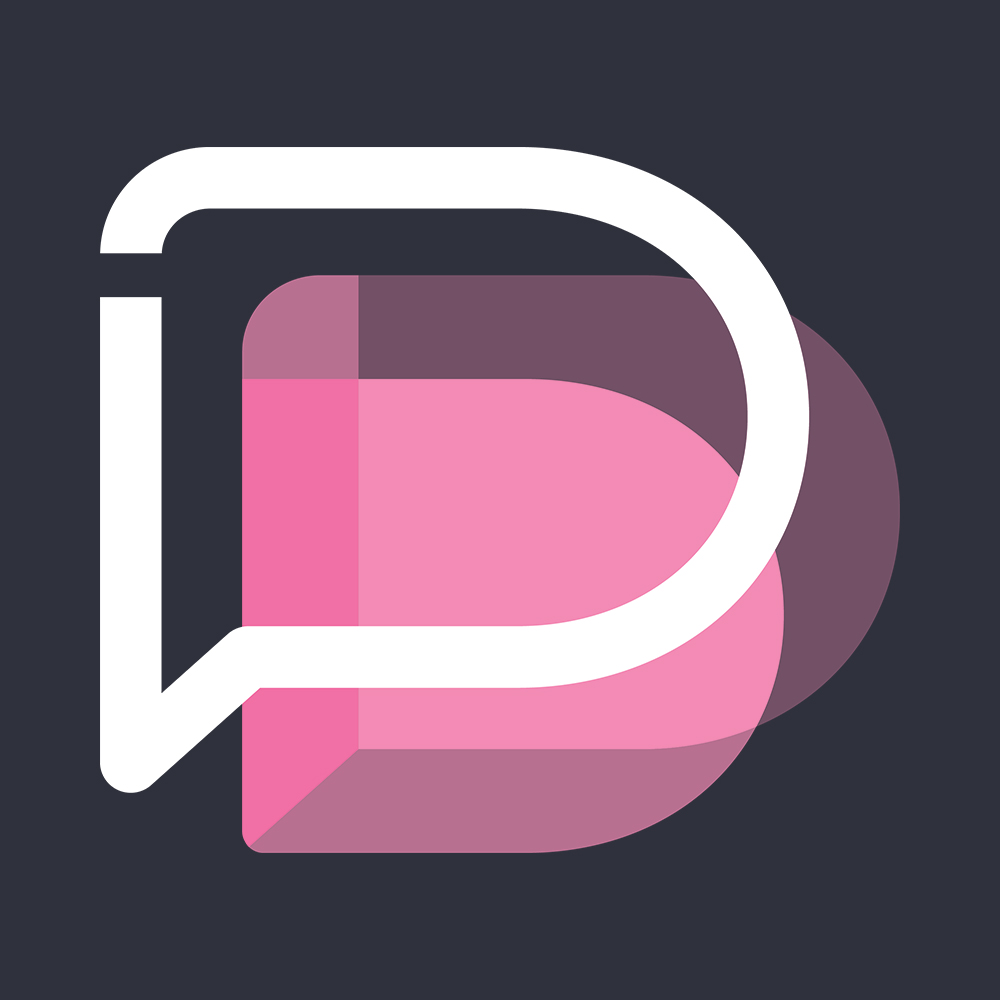 Group Type:

Private

Group Motto:

"Yep, we do basketball too."

Group Size:

4,500+

Group Entries Per User:

1

Locking Rules:

Locked - Brackets may leave/join group only before the Round of 64 begins

Group Rank:

1639 (Top Groups)

Average Points Scored:

790.83

Group Creator:

kbDL

Group Message:

UPDATE POST TOURNEY: Due to the flood of bot accounts and no response from our winner, we've gone ahead and awarded azcardoso2 the prize. Apologies for the the issues this year with the bots.