You are currently viewing the 2021 season.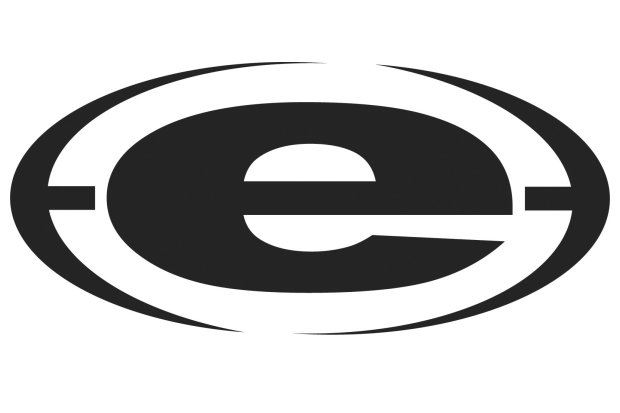 Group Type:

Private

Group Motto:

"Karters against karters"

Group Size:

45+

Group Entries Per User:

2

Locking Rules:

Locked - Brackets may leave/join group only before the Round of 64 begins

Group Rank:

33k (Top Groups)

Average Points Scored:

728.70

Group Creator:

David Cole

Group Message:

Create one bracket for your chance to win an EKN Longsleeve shirt/T-shirt/Hat combo for first, and EKN T-shirt/Hat for second, and an EKN hat for third. Make sure you use your first and last name, otherwise you will not be counted.