You are currently viewing the 2021 season.
Earle Hall Brkt Challenge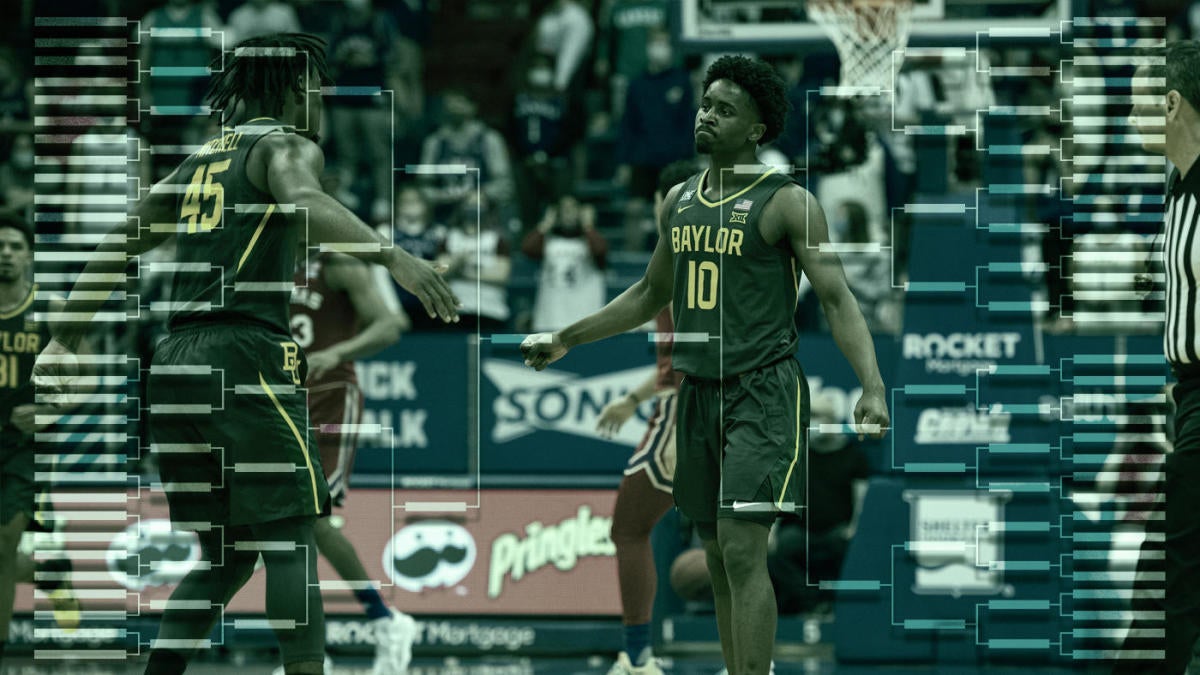 Group Type:

Private

Group Motto:

"Declare the past, diagnose the present, foretell the future"

Group Size:

40+

Group Entries Per User:

1

Locking Rules:

Locked - Brackets may leave/join group only before the Round of 64 begins

Group Rank:

21 (Top Groups)

Average Points Scored:

1097.14

Group Creator:

Devan Jonklaas Earle FIR

Group Message:

Hi Earle Hall! Enter your BEST bracket here! When you create your bracket, MAKE SURE to name it with your first & last names or you'll be ineligible to win! 1st prize= Swag basket + $50 worth of YOUR CHOICE of study food/drinks from HEB!