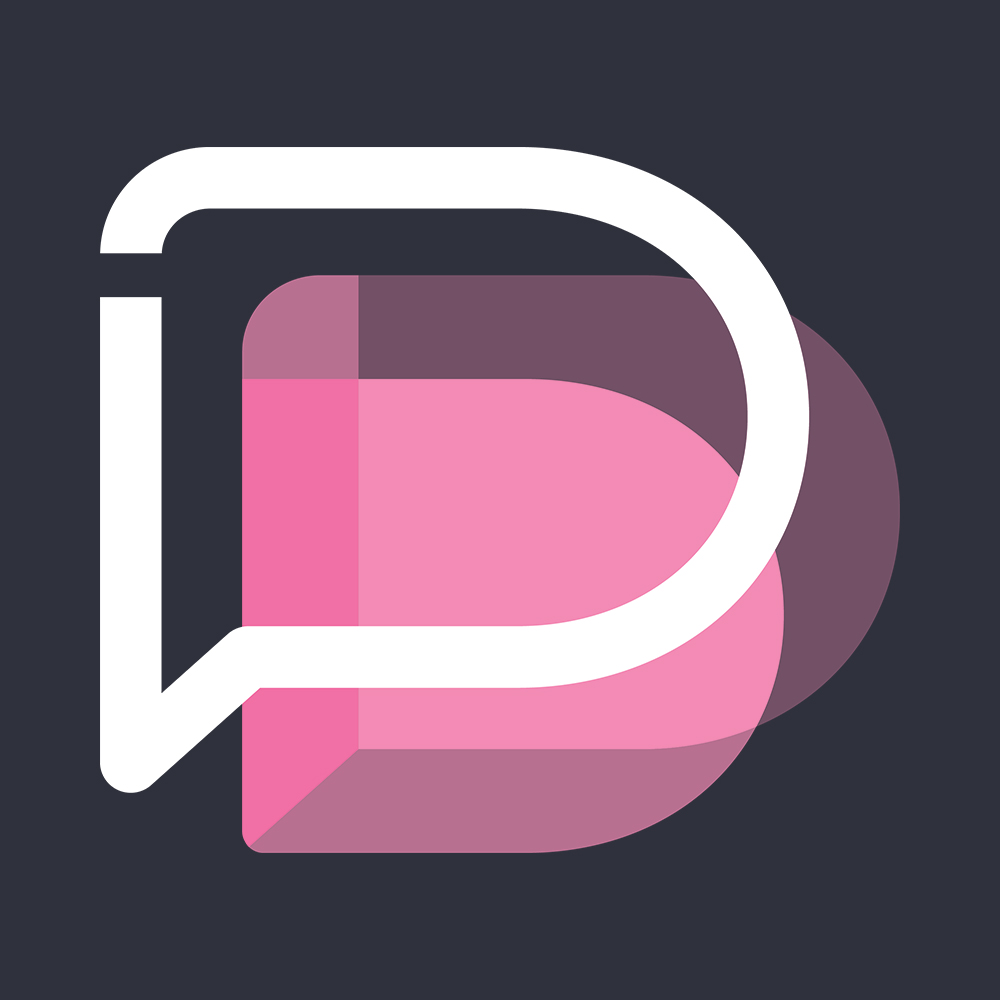 Group Type:

Private

Group Motto:

"Let's do another year."

Group Size:

550+

Group Entries Per User:

1

Locking Rules:

Locked - Brackets may leave/join group only before the Round of 64 begins

Group Rank:

35k (Top Groups)

Average Points Scored:

520.53

Group Creator:

kbDL

Group Message:

We're back for 2022 and this year we are giving the winner a Google Pixel 6 (128GB) in the color of their choice. Once the contest is over, the winner will need to reach out to us. Hit up the contact form on the DL site. ESPN's site won't let us.
Thanks for your interest in Men's Tournament Challenge. This year's game has ended.
Check out more games from ESPN.