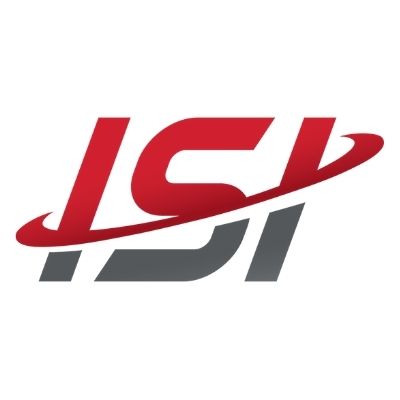 Group Type:

Private

Group Size:

80+

Group Entries Per User:

1

Locking Rules:

Locked - Brackets may leave/join group only before the Round of 64 begins

Group Rank:

48k (Top Groups)

Average Points Scored:

457.98

Group Creator:

Robin_ISI

Group Message:

Welcome to ISI's Men's Tournament Challenge! The winner of this group will receive a $250 Amazon eGift Card! Best of luck to you!
Thanks for your interest in Men's Tournament Challenge. This year's game has ended.
Check out more games from ESPN.